ok, this happened some time late january, but i only managed (well, i finally can be fucked) to write about it now. went on my
first vwwatercooled cruise
;)
meeting point was at liverpool krispy kremes. we were one of the first few to get there; we roughly stayed at the parking lot for about 1-2 hours waiting for more people to arrive. slowly, more mk3's came, and before we knew,
all the Golf generations were being represented
. GTI's were present, and so were VR6's, cabrio's, 2 door's, R32's, GL's, CL's, everything. a few Polo's and passat's were there too, along with the odd Seat and transporter van.
soon, when
35 cars
were counted up, we all took down cumberland then onto the hume. there were already the turbos spooling it up and racing down ahead of the atmo's. it wasn't more than 10 minutes that we ended up taking our first stop at a truck stopping bay in a petrol station. we were already down by 5+ cars (mostly the late model GTI's) but after having a few photos taken and a quick gathering up, we were off again. down the hume we go, and what a sight. the left lane was just hogged up with modern generation VWs, with the odd gunner taking the right lane to gain up the queue.
the drive down hume then to picton road (plus a few quick stops) led us to mt keira, where we had our first proper stop. a lot of people were there already (being a sunday) and parking was hard to find. we just resorted to parking anywhere that doesn't obstruct traffic (well, sort of).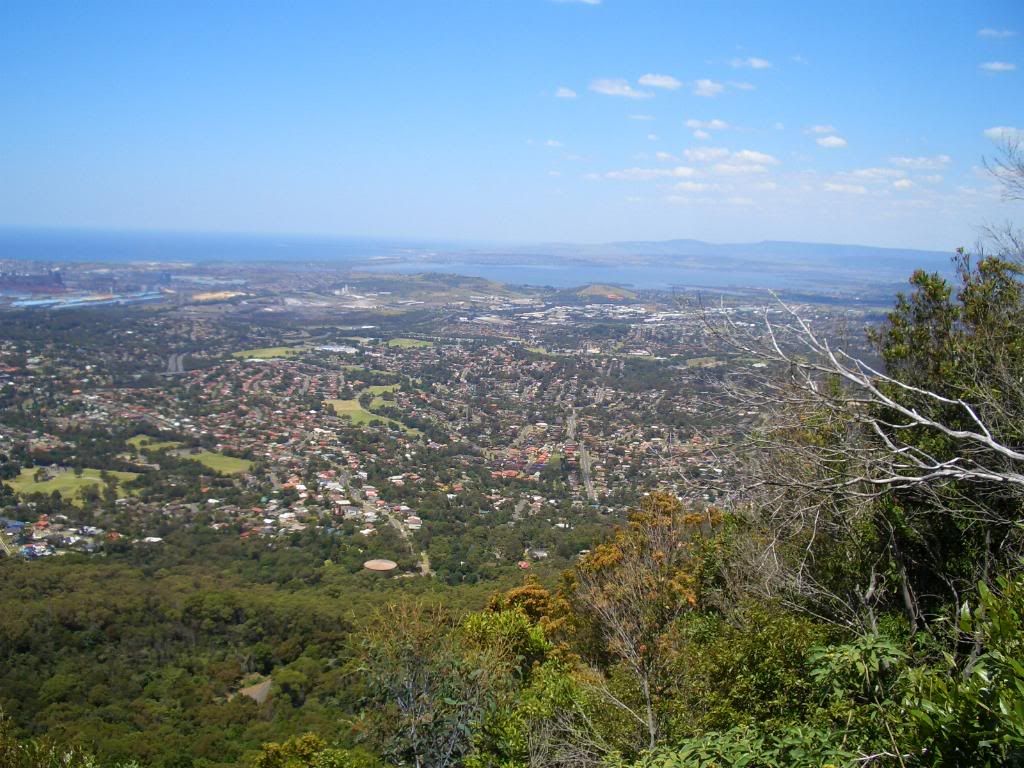 after a drink, chat and some scenic views, we started to head off to the beach. suburban driving for a large company of cars proved to be pretty hectic, and a few more were lost, though most eventually found their way. it was a
f*ckin' hot day
; rightly so, the beach was very very busy. parking was as hard as finding free parking at uni, but we ended up going on to the grass and had our whole fleet parked in a line. a (small) bbq was started and some food was shared around, and the rest of the day just ended up being a good chance to
meet other veedubbers and having a relaxed day
.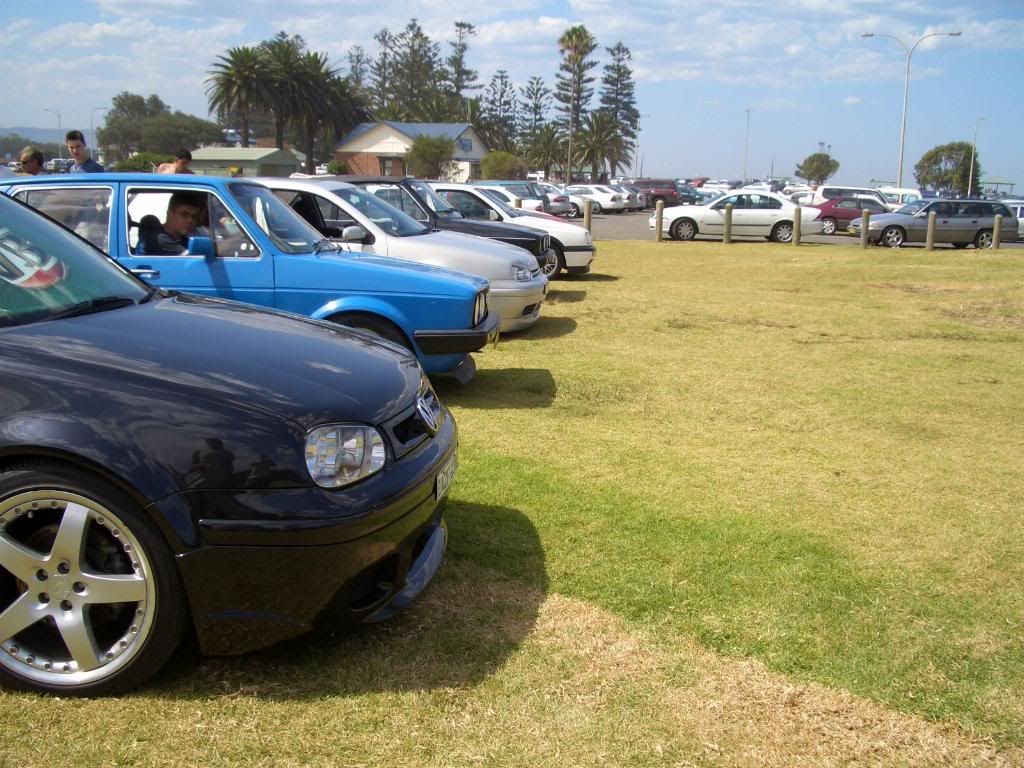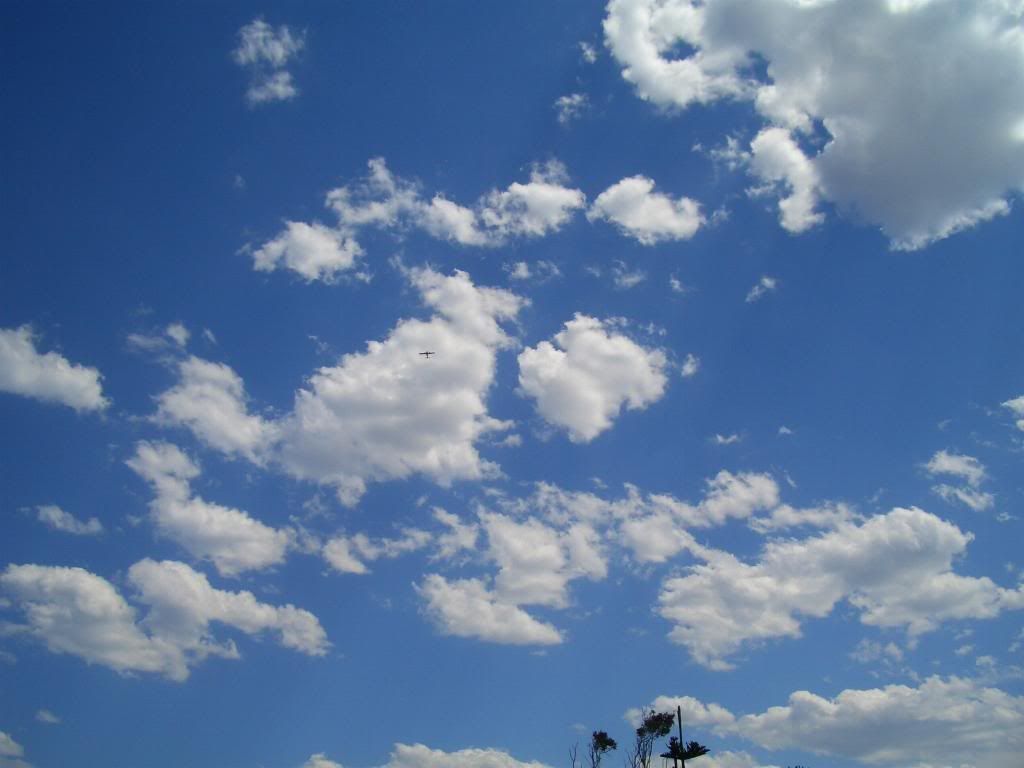 next cruise/gtg has been set up for on the
11th (sunday) of march, at la perouse
:) more pics then!